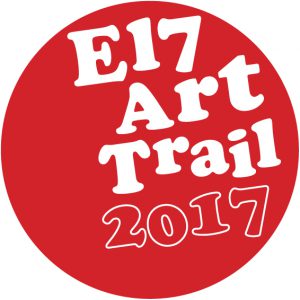 When science of mixology meet kids imagination, art is born! FRP is giving the opportunity for kids to create their own shelter of biodiversity (Bird and Bat Boxes, Plant Containers) at a low price!
Thank to this activity, kids are able to buy their own biodiversity shelter. Then they have the opportunity to decorate it for free the way they want, using FRP's paint. This is a unique chance to mix biodiversity conservation and artistic skills for your kids.
Kindly note that children must be supervised during the entire duration of the activity.
Cost of materials are £5 per birdbox.
More information about the E17 Art trail : e17arttrail.co.uk