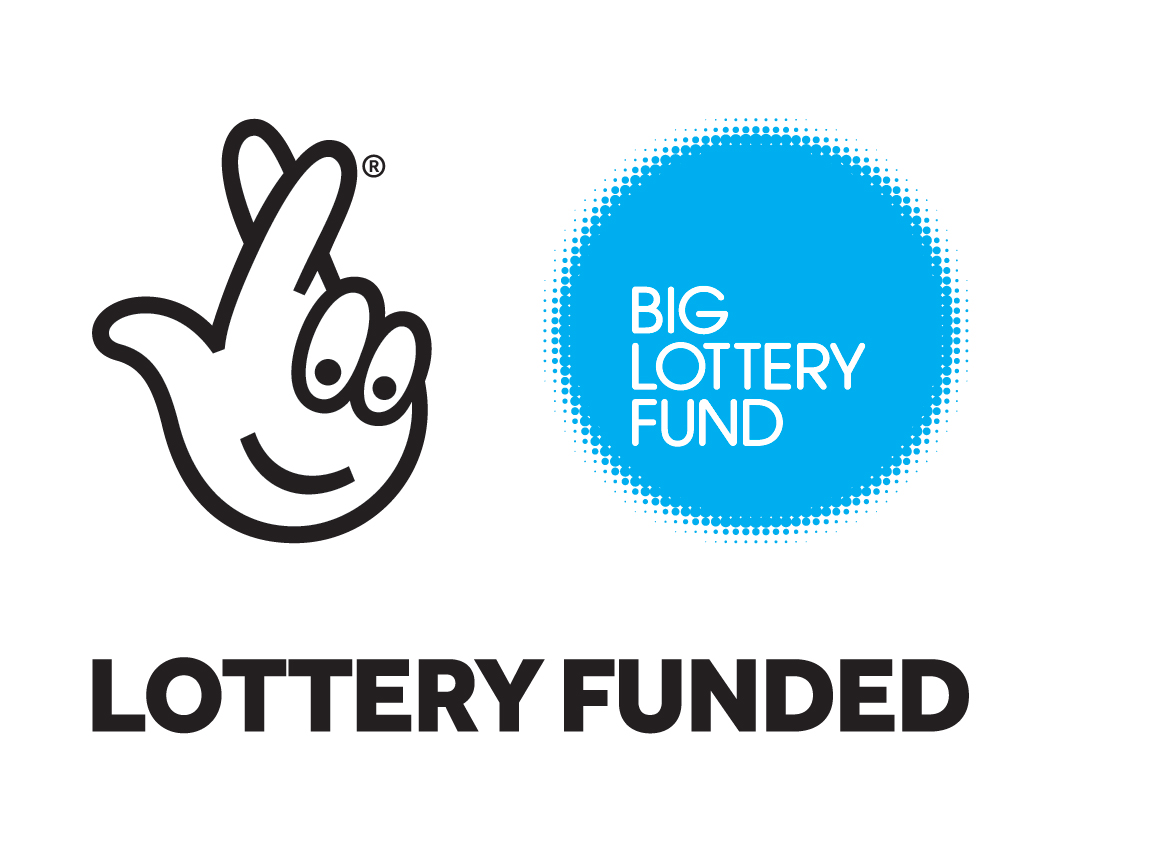 Funded by the Big Lottery we are implementing since January 2017 a new 24 month project, Waltham Forest Foundations, which aims to deliver environmental benefits and promote social inclusion.
During this project, we are supporting Environmental Volunteers from local communities connected Waltham Forest, London, especially those who are at risk of marginalisation and social exclusion, to join in a programme of variety of green sustainability related activities across the borough. These could include learning and assisting with recycling through our Green Office project; being part of a team and gaining experience in retail and customer service through The Paint Place; or getting outdoors and making an impact in the community through conservation work or food growing.
This is a great opportunity to learn and experience different green jobs and sustainable activities, as well as meeting new people in a safe environment. We are happy to provide references and signposting to other projects you might be interested in afterwards. There is some scope for us to provide a percentage of travel costs for travel within the borough.