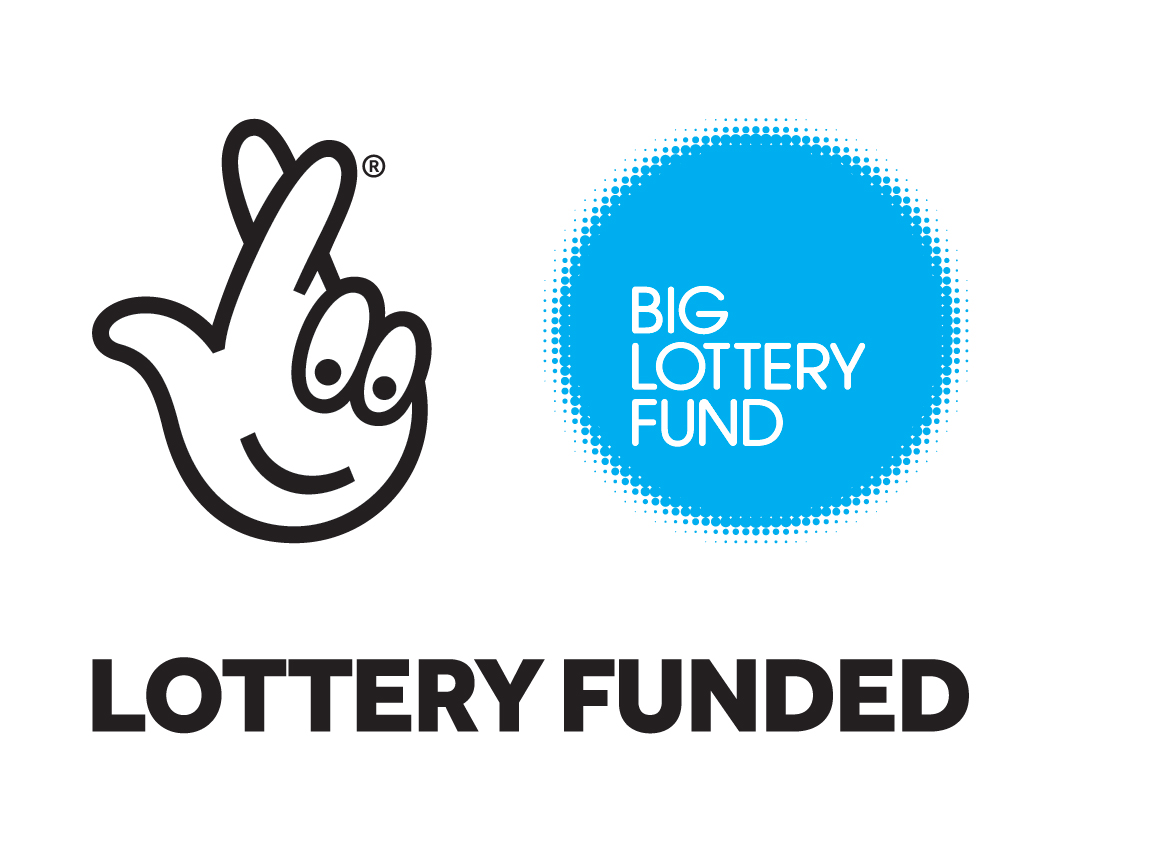 'Waltham Forest Foundations' is the Forest Recycling Project's most recent and successful project, funded by the Big Lottery. Since April 2017 we've begun an ambitious two year programme that aims to deliver both environmental benefits and promote social inclusion.
We're doing this by supporting volunteers from local communities connected Waltham Forest and East London, especially those who are at risk of marginalisation and social exclusion. Our team works alongside them and provides the opportunity to experience the sustainability sector.
These include carpentry with recycled scaffolding boards; retail and customer service in our Paint Place shop; stock management and upcycling paint at our warehouse; conservation work in the local parks or food growing in an organic market garden.
This is a great opportunity to learn and experience different green jobs and sustainable activities, as well as meeting new people in a safe environment. We often see a real improvement in our volunteers' confidence levels and their wellbeing, with a percentage then going on to gain employment.