London Borough of Waltham Forest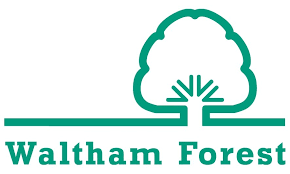 We work with local authorities, in particular the and registered providers of social housing developing joint approaches around shared objectives to engage communities, reduce waste, tackle climate change and enhance social inclusion.
Our partnership work will seek to realise the potential for social enterprise and community activism to address local environmental and social issues, as well as create income opportunities for FRP.  We work with a wide range of organisations in London and beyond and are always looking to form new partnerships.
In Waltham Forest and surrounding boroughs, this will take the form of a geographically focused but broad-based approach with voluntary and community organisations, and public sector agencies.
Contact info@frponline.org.uk or 020 8539 3856 for more information.